Product description
Gantry shearing machine, suitable for metal recycling processing plants, scrap car dismantling plants, renewable resource material recycling industries, for various shapes of color steel tiles, bicycle racks, motorcycle racks, scrap car iron sheets, hydraulic oil drums, refrigerator iron sheets , TV shells, angle steel, channel steel, small briquettes, domestic scrap steel, light metal structural parts, various plastic non-ferrous metal stainless steel, aluminum alloy, copper, etc., and other metal structures are cut in cold state and processed into qualified charge .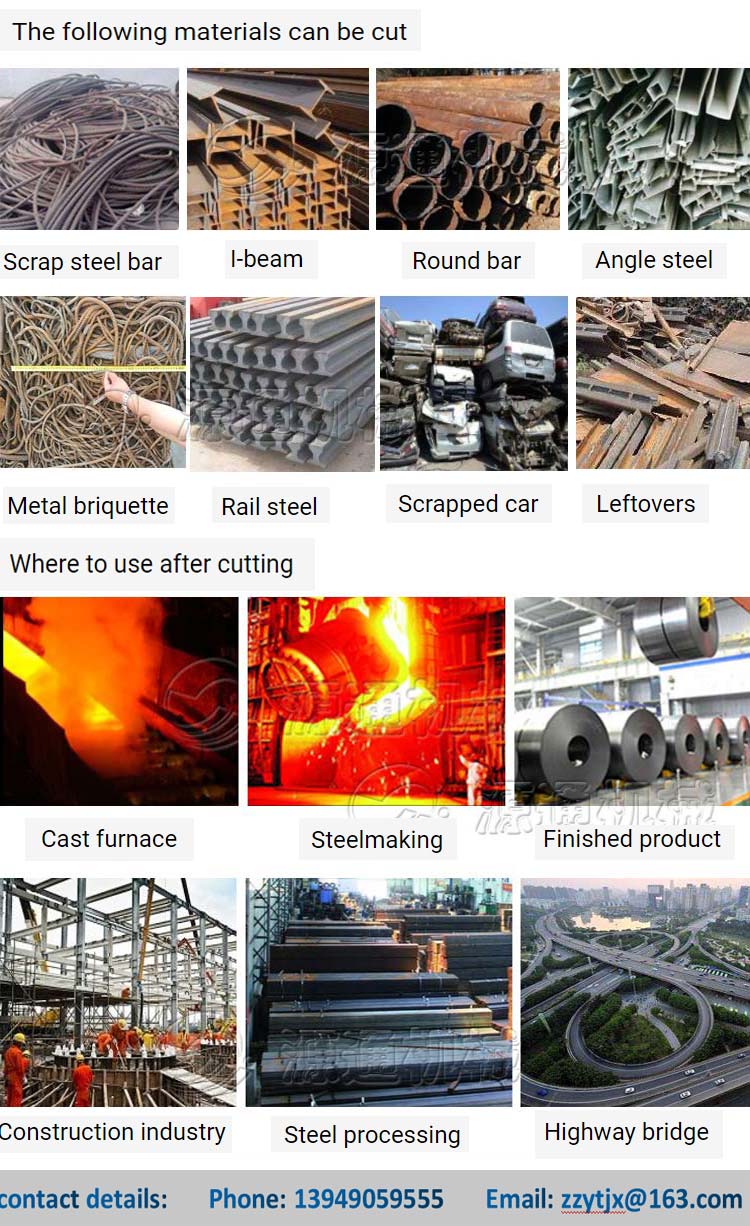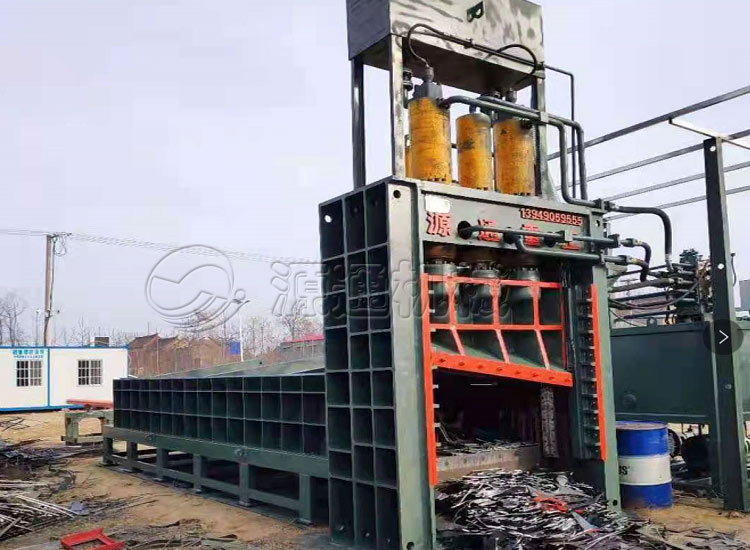 Precautions for starting the metal hydraulic gantry shearing machine
1. Start the hydraulic gantry shearing machine for a few cycles of idling to ensure that under normal conditions, try to cut sheets of different thicknesses, from thin to thick. Ensure that the user is familiar with the performance of the shears.

2. It is necessary to adjust the gap of different blades when the thickness of the plate is different during the trial cutting. If the corresponding blade

gap is not adjusted, the durability of the blade will be affected.

3. Turn on the pressure gauge switch during the cutting process of the hydraulic gantry shearing machine and observe the pressure value of the oil

circuit. The pressure should be less than 20MPa when cutting a 12mm plate. This remote pressure regulating valve No9, the pressure is set to 20-22MPa when leaving the factory, the user needs to comply with this regulation, and the material that exceeds the specified thickness and cannot be cut can not be cut, causing damage to the machine.
4. Sound balance during operation. If the hydraulic gantry shearing machine has noise, stop and check.
5. When the hydraulic gantry shearing machine is operating, it will shut down and rest when the fuel tank temperature is 60 degrees.
Technical parameter
Technical Parameters:
Model

Shear Force (t)

Blade length (mm)

Shear Frequency (times/min)

Total power of equipment (KW)

System working pressure

Dimensions (mm)

Q91Y-315

315

1200

3-5

60

31.5Mpa

4000*1700*2800

Q91Y-400

400

1500

3-5

80

31.5Mpa

8500*2100*3800

Q91Y-500

500

1600

3-5

120

31.5Mpa

9000*2500*4000

Q91Y-630

630

1600

3-5

180

31.5Mpa

9500*2600*4200

Q91Y-800

800

1800

3

200

31.5Mpa

11500*2800*4450

Q91Y-1000

1000

2000

3

260

31.5Mpa

12000*3100*5500

Q91Y-1250

1250

2200

3

320

31.5Mpa

14000*3300*6000

For more please contact: 13949059555 zzytjx@163.com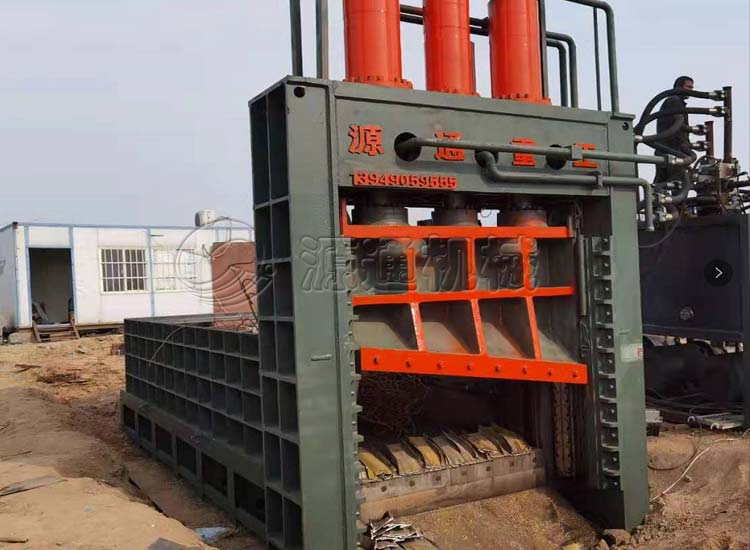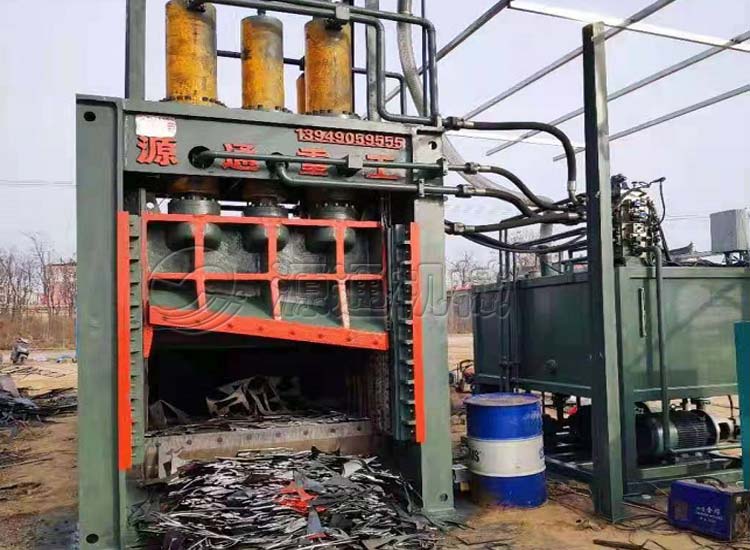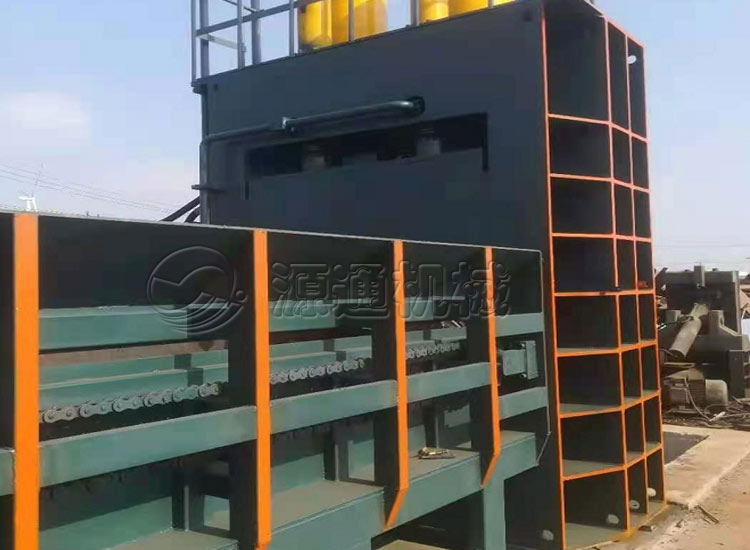 Why choose Yuantong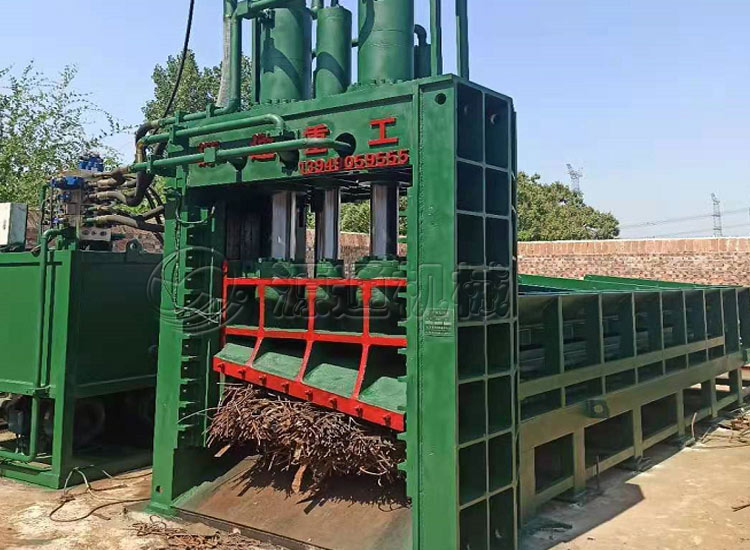 Ten years of ingenuity metal crushing equipment
• Henan metal crushing equipment manufacturer
• 10 years of professional production experience, the brand is trustworthy
• With independent production and processing centers, products are exported to more than 70 countries and regions at home and abroad
Strictly control product process quality
• Hundreds of front-line workers provide guarantee for product development and technological innovation
• With dozens of unique craftsmanship, it has been praised by "Customers are trustworthy"
• Advanced environmental protection spraying equipment to ensure the beautiful appearance of the equipment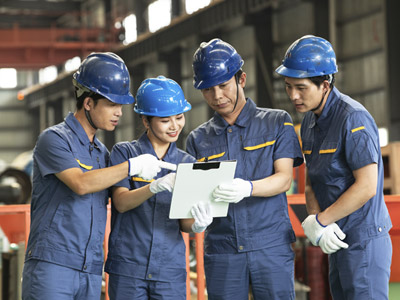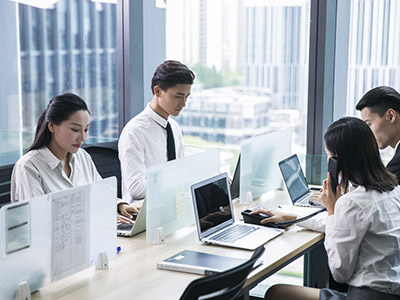 Professional service team, meticulous service
• Professional service team to serve you and escort your production
• Safe and efficient logistics distribution center to ensure accurate and timely delivery of equipment
• Provide customers with free installation and commissioning and personnel operation training services
Support hotline
+86 13949059555