Product description
Thin iron sheet crusher, light and thin material crusher is divided into two types in terms of crushing form, one is double shaft shredder, and the other is single shaft hammer crusher. The double-shaft shredder uses relatively moving knives to shred thin iron sheets. It has a large crushing ratio and can crush large-volume materials. The single-shaft crusher is a crusher that uses the huge impact force generated by the high-speed rotation of the rotor to break the raw materials repeatedly to remove the paint and rust. Today, when the intermediate frequency furnace is cancelled, the briquette is rejected.
Yuantong scrap steel crusher, scrap car crusher, motorcycle rack crusher, bicycle rack crusher, light briquette crusher, can crusher, paint bucket crusher, color steel tile crusher, gasoline barrel crusher, scrap steel crusher Machine production line, Gongyi Yuantong Machinery Technology Co., Ltd. large-scale steel scrap crusher production line, reference German technology and reliable quality, our company's scrap steel crusher can be used for various car baskets, briquetting machines, old motorcycles, bicycles, refrigerator iron sheets, Color steel tiles, paint drums, diesel drums, motor casings, and other light and thin irons are crushed into qualified charge. High efficiency, high quality and reliable.
Principle of Yuantong Scrap Steel Crusher:
Scrap steel processing refers to the processing method of using a crusher to crush steel scrap, and using a sorting system to sort the crushed steel scrap to obtain pure steel scrap. Its working principle is that the feeder automatically runs the scrap iron into the crusher. Under the continuous drive of the high-speed and high-torque motor, the hammer and blades on the crusher rotor hit the scrap steel in the cavity in turn, which has a powerful impact. After the scrap steel is torn and squeezed into broken steel of specifications, and then processed by the sorting equipment, the broken steel with higher purity can be sorted.
Technical parameter
model

60

Model

80

Model

1000

Model


1300

Model

1600

Model


1800

Model

Power (kw)
18.5-22
20-30
37-45
55-75
90-110
180-200
Capacity (t/h)
0.3-0.6
1-2
2-3
3-5
5-10
10-25
Area (m2)
26
30
35
40
50
80
Host size
2.65x1.5x1.85
2.8x1.8x1.95
2.9x2.8x2.4
2.9x3x2.8
3.2x3.6x3.5
3.8x3.8x4.2
Why choose Yuantong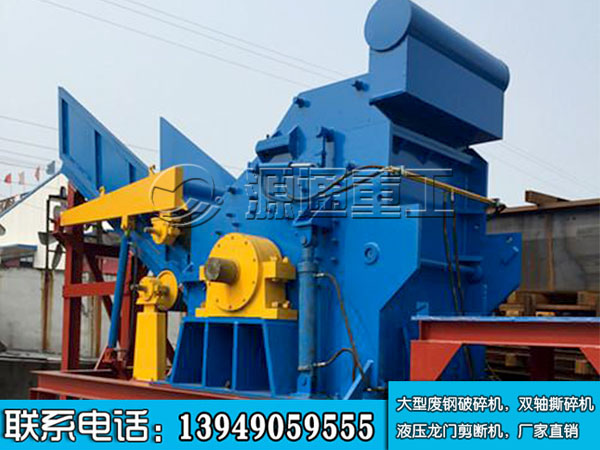 Ten years of ingenuity metal crushing equipment
• Henan metal crushing equipment manufacturer
• 10 years of professional production experience, the brand is trustworthy
• With independent production and processing centers, products are exported to more than 70 countries and regions at home and abroad
Strictly control product process quality
• Hundreds of front-line workers provide guarantee for product development and technological innovation
• With dozens of unique craftsmanship, it has been praised by "Customers are trustworthy"
• Advanced environmental protection spraying equipment to ensure the beautiful appearance of the equipment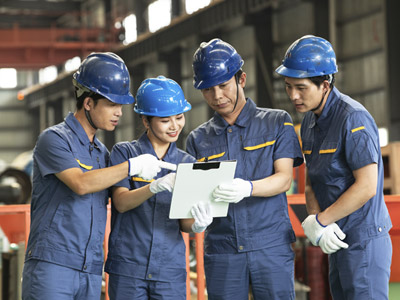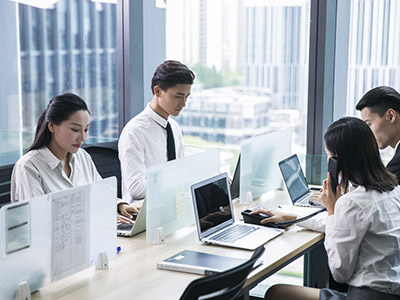 Professional service team, meticulous service
• Professional service team to serve you and escort your production
• Safe and efficient logistics distribution center to ensure accurate and timely delivery of equipment
• Provide customers with free installation and commissioning and personnel operation training services
Support hotline
+86 13949059555