Company Profile
Henan Yuantong Heavy Industry Machinery Equipment Co., Ltd., located in Gongyi City, Henan Province, is a modern enterprise integrating scientific research, development, manufacturing, sales and export. It has become a reliable strategic partner in resource recycling industry. Over the years, the company has been committed to the R & D and production of resources recycling and comprehensive utilization equipment, always guiding the development direction of the industry, enjoying a high reputation in the industry. The company has developed metal recycling and processing equipment, scrap car dismantling equipment, non-ferrous metal processing and sorting equipment, hydraulic mechanical waste treatment equipment and other products. There are seven series of products with more than 100 specifications, including crushing, shearing, tearing, briquetting, dust removal, sorting and transportation.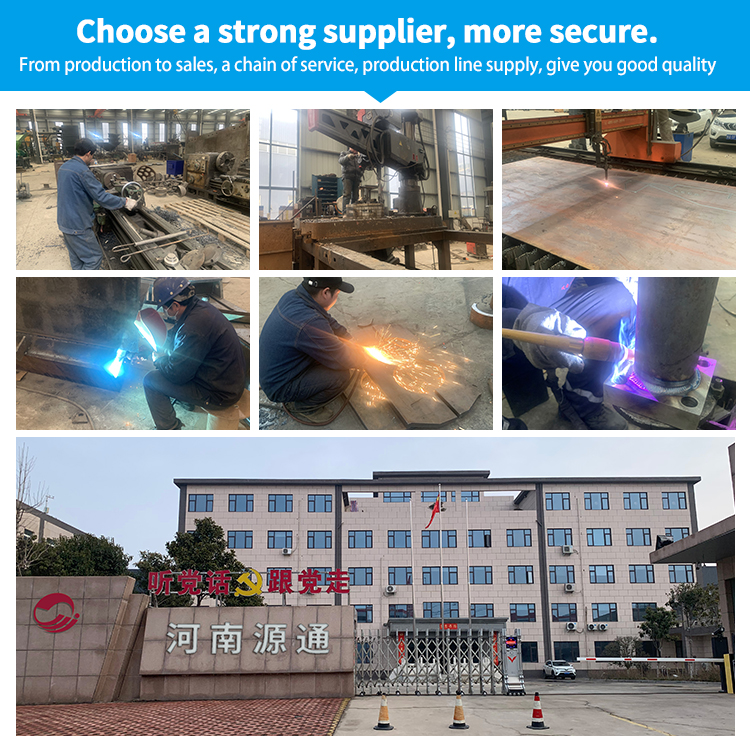 Business creed: Casting Yuantong brand and satisfying customers is our eternal pursuit.
Since its establishment, Gongyi Yuantong Machinery Technology Co., Ltd. has been providing customers with considerate services. Our service is intimate, the manufacture is elaborate, the price is satisfactory, lets the customer rest assured. "Customer oriented", to provide customers with an overall multi-faceted service;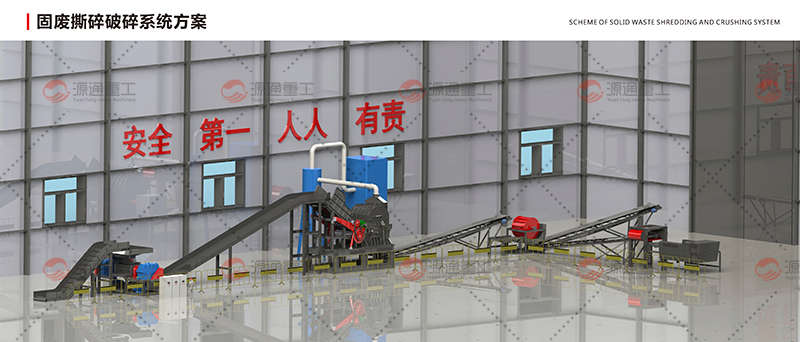 Service tenet: responsible for every process, every product and every user.
Yuantong company has won many honors for its exquisite craft and technical level. Yuantong company regards quality as its life and customers as its driving force. In the sales of products, we need to consider the interests of customers. Our service pursues refinement. From pre-sale consulting service to on-sale product promotion, we all require refinement. Design and development, production and manufacturing, installation and debugging, technical maintenance, irregular return visit, strict quality assurance and fast after-sales service, each link has been carefully arranged to solve a series of customer worries.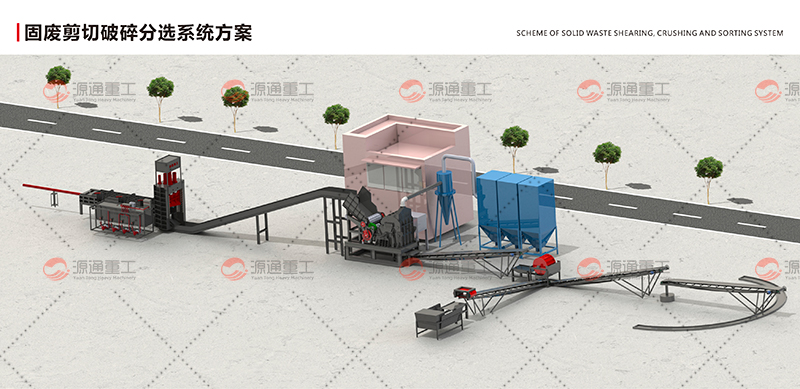 We will always follow the quality policy of being responsible for every process, every product and every user, and serve users wholeheartedly. What we do will do for you. We firmly believe that: a sincere dedication to your heart will also have a sincere return! To strengthen the exchange and communication between the two sides, the company not only hopes to understand the customer's evaluation of products, but also enters a new era of service of "guiding users to consume and reassuring users"!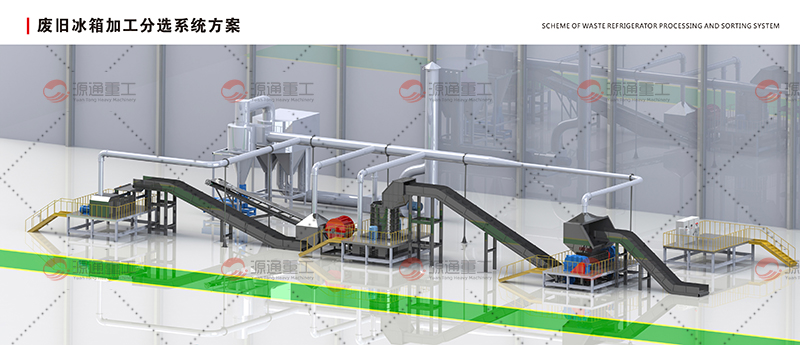 Service concept: "service as the key point", tailor-made products for customers. "Quality as the key point", multi-directional service to customers!
To meet the needs of enterprises with higher efficiency and lower cost, improve the speed of market reaction, strengthen technological innovation, strictly control the quality, reduce production costs, let consumers see the benefits, and grasp more business opportunities in the ever-changing competition. For the society, for you to create greater value! Yuantong people are conscientious and conscientious, and have built our Yuantong brand for decades. Without satisfied customers, there is no future for the development of the enterprise. We need to develop new technologies to meet the needs of customers.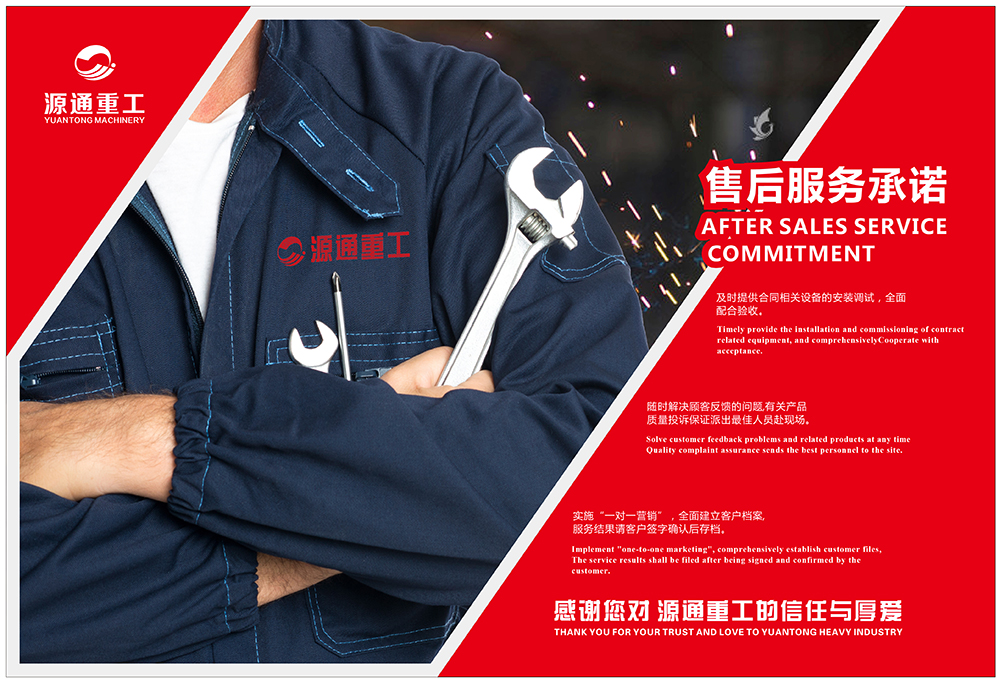 Yuantong employees have established a good service concept: timely maintenance of user equipment in case of failure; pre-sale project design and process design for users; formulation of user's equipment purchase scheme; patient and thoughtful user training; fault maintenance and test solution of difficult processing problems for users.