Product description
Yuantong Heavy Industry's patented product hydraulic multi-knife gantry shearing machine - multi-knife hydraulic gantry shearing machine with advanced technology, scientific design and reasonable configuration, exclusive hydraulic shearing machine equipment, one knife three sections,
One knife and five sections, etc., one-time molding does not require secondary processing, and the material shape and block size are neat and unified, reducing labor and time costs. Common models: 500-ton multi-knife shears, 630-ton multi-knife gantry shears,
800-ton multi-knife gantry shears, 1,000-ton multi-knife gantry shears, 1,250-ton multi-knife hydraulic scrap shears, etc., to better improve the use efficiency. Tel: 13949059555, 13253505315 WeChat account, http://www.ytjspsj.com Email zzytjx@163.com Welcome to buy.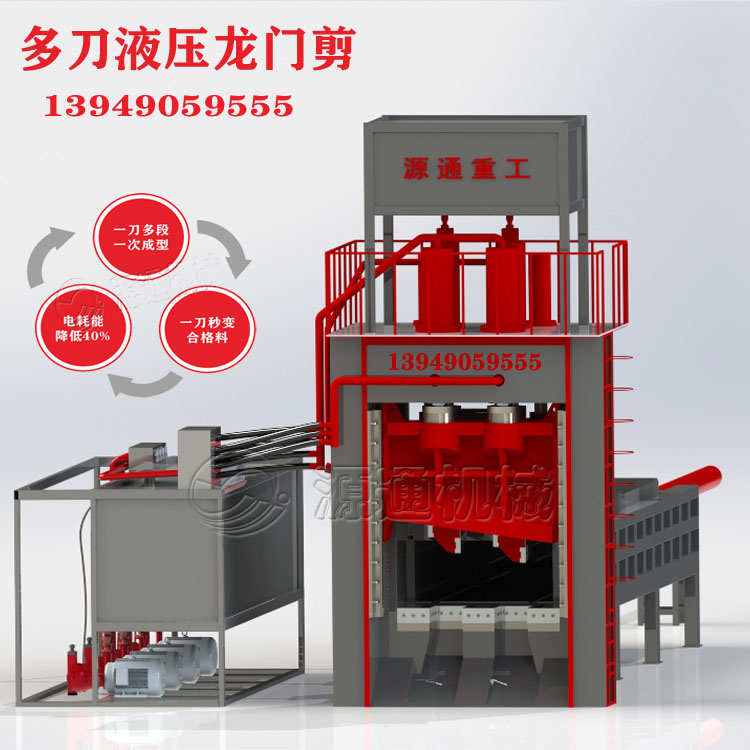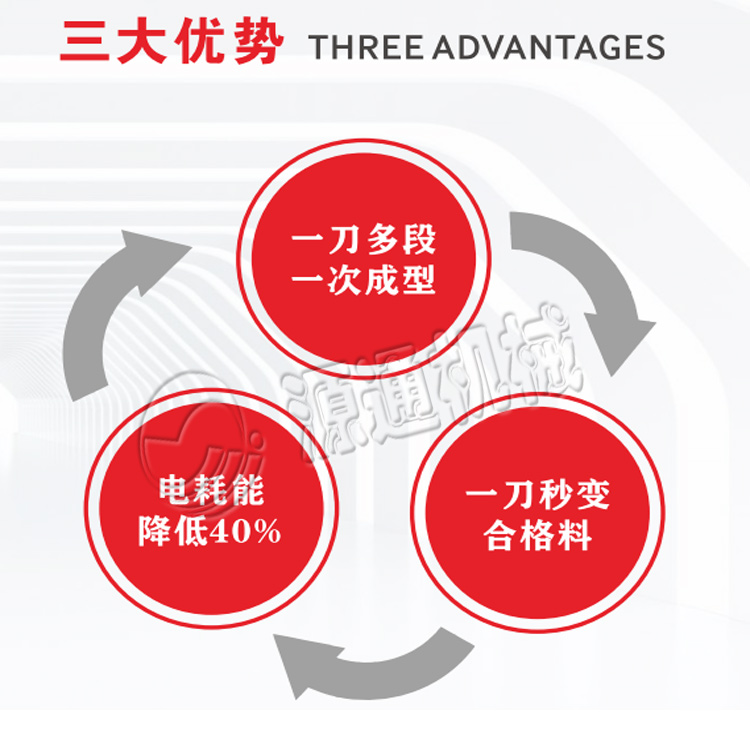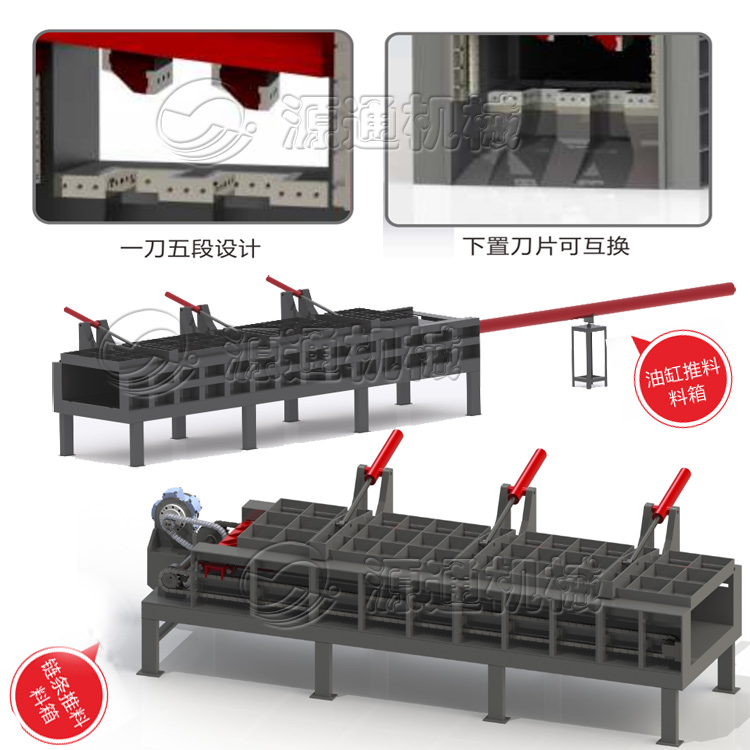 Technical Parameters:
Model

Shear Force (t)

Blade length (mm)

Shear Frequency (times/min)

Total power of equipment (KW)

System working pressure

Dimensions (mm)

Q91Y-315

315

1200

3-5

60

31.5Mpa

4000*1700*2800

Q91Y-400

400

1500

3-5

80

31.5Mpa

8500*2100*3800

Q91Y-500

500

1600

3-5

120

31.5Mpa

9000*2500*4000

Q91Y-630

630

1600

3-5

180

31.5Mpa

9500*2600*4200

Q91Y-800

800

1800

3

200

31.5Mpa

11500*2800*4450

Q91Y-1000

1000

2000

3

260

31.5Mpa

12000*3100*5500

Q91Y-1250

1250

2200

3

320

31.5Mpa

14000*3300*6000

For more please contact: 13949059555 zzytjx@163.com



Henan Yuantong Heavy Industry is a modern enterprise integrating scientific research, development, manufacturing, sales and export. It has developed Hydraulic Gantry Shears, scrap steel crushers, gantry shears, steel bar shredders, hydraulic balers, and briquetting machines. And other solid waste recycling and sorting complete production line series equipment products, which can be used for metal recycling and processing, scrap car dismantling, non-ferrous metal processing and sorting, hydraulic mechanical waste treatment, etc. Now it has become a reliable strategic partner in the resource recycling industry. We demand precision and refinement. Design and development, manufacturing, installation and commissioning, technical maintenance, irregular return visits, to serve our customers with strict quality assurance and quick after-sales service.
Why choose Yuantong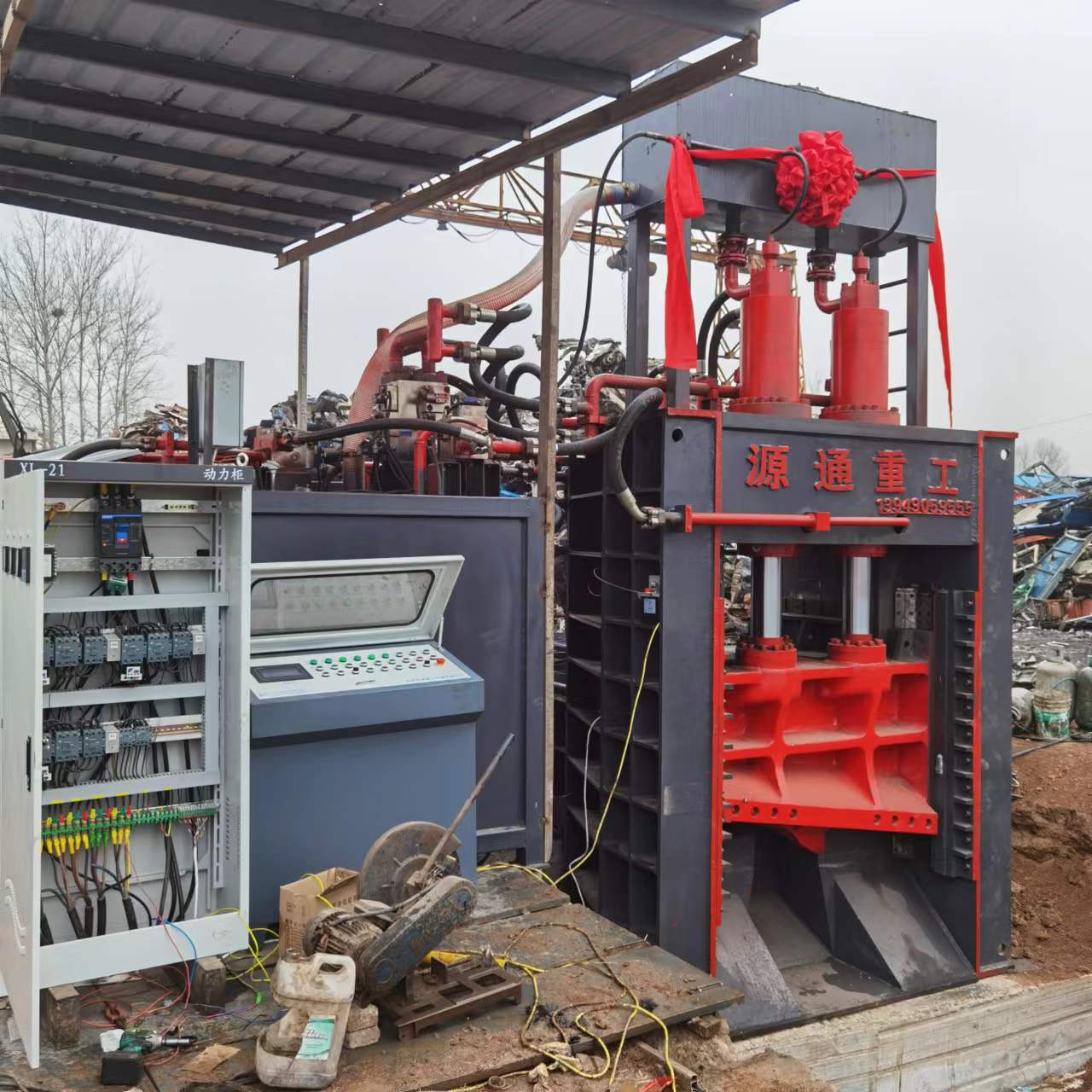 Ten years of ingenuity metal crushing equipment
• Henan metal crushing equipment manufacturer
• 10 years of professional production experience, the brand is trustworthy
• With independent production and processing centers, products are exported to more than 70 countries and regions at home and abroad
Strictly control product process quality
• Hundreds of front-line workers provide guarantee for product development and technological innovation
• With dozens of unique craftsmanship, it has been praised by "Customers are trustworthy"
• Advanced environmental protection spraying equipment to ensure the beautiful appearance of the equipment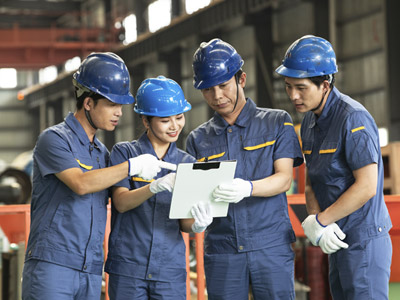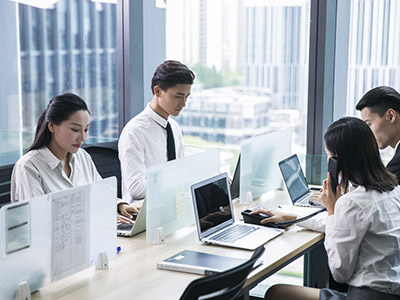 Professional service team, meticulous service
• Professional service team to serve you and escort your production
• Safe and efficient logistics distribution center to ensure accurate and timely delivery of equipment
• Provide customers with free installation and commissioning and personnel operation training services
Support hotline
+86 13949059555