Product description
In response to the pressure on enterprises caused by the increase in raw material prices in the machinery industry, industrial policies have also been adjusted accordingly to make up for market deficiencies, smooth out economic shocks, and effectively allocate metal resources. The "metal recycling" emerging today is a policy with greater profits for metal shredders. We believe that we should actively cooperate to achieve marketing as the goal, stabilize the corporate market, and calmly respond to rising raw material prices. At this time, Yuantong Machinery must pay attention to technological innovation, while maintaining a high degree of sensitivity to the development of metal crushers or industry-related technology, and prepare for adjustment. Being able to understand the market development prospects, apply advanced technology in a timely manner, and create brilliance, I believe that Henan Yuantong Machinery will do well.
Technical parameter
model

60

Model

80

Model

1000

Model


1300

Model

1600

Model


1800

Model

Power (kw)
18.5-22
20-30
37-45
55-75
90-110
180-200
Capacity (t/h)
0.3-0.6
1-2
2-3
3-5
5-10
10-25
Area (m2)
26
30
35
40
50
80
Host size
2.65x1.5x1.85
2.8x1.8x1.95
2.9x2.8x2.4
2.9x3x2.8
3.2x3.6x3.5
3.8x3.8x4.2
Why choose Yuantong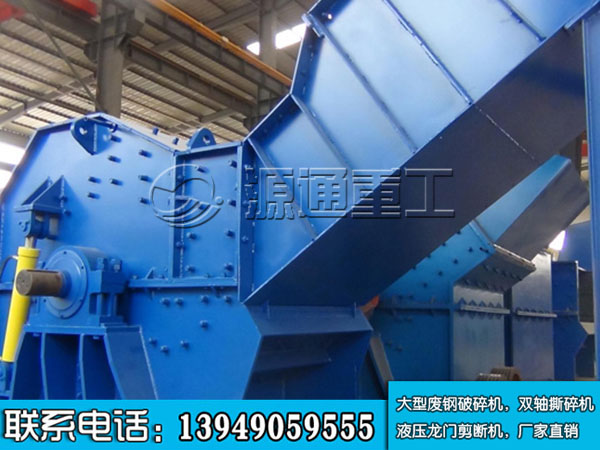 Ten years of ingenuity metal crushing equipment
• Henan metal crushing equipment manufacturer
• 10 years of professional production experience, the brand is trustworthy
• With independent production and processing centers, products are exported to more than 70 countries and regions at home and abroad
Strictly control product process quality
• Hundreds of front-line workers provide guarantee for product development and technological innovation
• With dozens of unique craftsmanship, it has been praised by "Customers are trustworthy"
• Advanced environmental protection spraying equipment to ensure the beautiful appearance of the equipment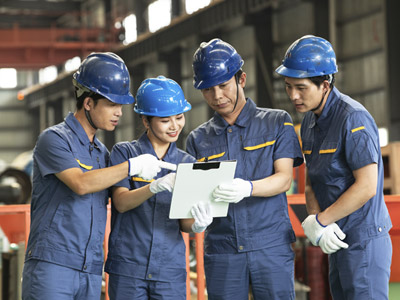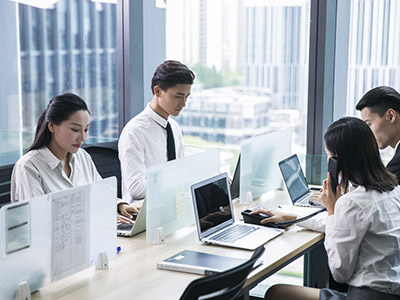 Professional service team, meticulous service
• Professional service team to serve you and escort your production
• Safe and efficient logistics distribution center to ensure accurate and timely delivery of equipment
• Provide customers with free installation and commissioning and personnel operation training services
Support hotline
+86 13949059555